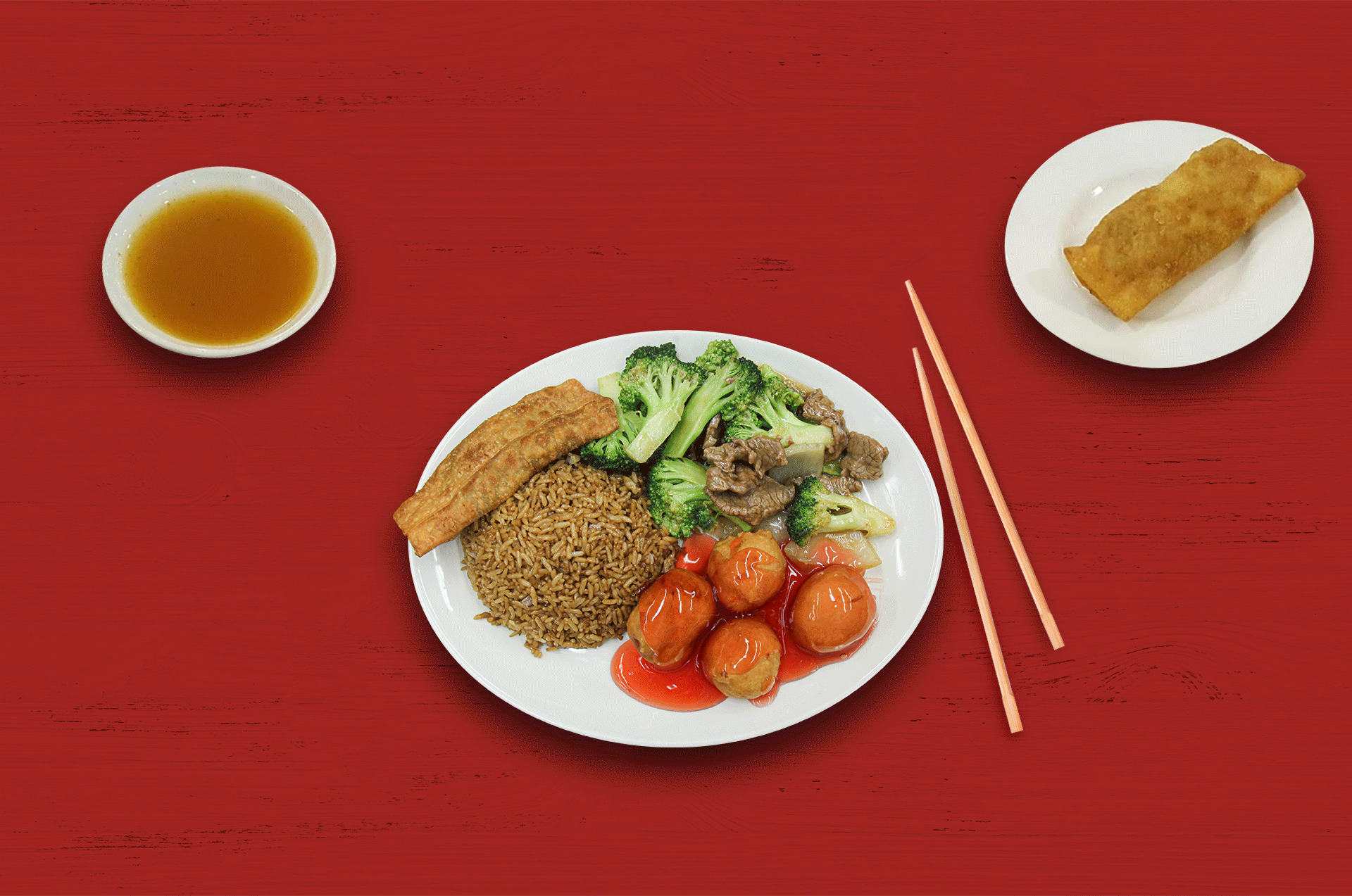 Welcome To Look Ho Ho
Restaurant!
Your all-time favorites in
One Big Plate.
Save Big - Eat More!
Perfect for group dine-in
and party celebrations.
Bring home the Goodies.
From appetizers to main
dishes, we have them!
Serving Halifax Since 1959
Canadian Chinese Food - Our Specialty
Since 1959, Look Ho Ho has been serving Canadian Chinese for eat-in and take-out dinners. Sprawling menu, friendly staff, steeped in history.
Lunch Special
From 11:30am-2:30pm Everyday
Egg Roll
Honey Ribs
Beef Fried Rice
Egg Roll
Sweet & Sour Chicken
Chicken Chop Suey
Egg Roll
Honey Ribs
Chicken Chop Suey
Beef Fried Rice
Spring Roll
Mixed Vegetables
Plain Fried Rice
Egg Roll
Sweet & Sour Chicken
Beef Fried Rice
Egg Roll
Sweet & Sour Chicken
Chicken Chop Suey
Beef Fried Rice
Egg Roll
Beef with Broccoli
Beef Fried Rice
Egg Roll
Beef Fried Rice
Ginger Beef or General Tao's Chicken
Egg Roll
Chicken Chop Suey
Beef Fried Rice
Egg Roll
Sweet & Sour Chicken
Honey Ribs
Beef Fried Rice
Egg Roll
Soo Gai
Beef Fried Rice
Egg Roll
Sweet & Sour Chicken
Beef with Broccoli
Beef Fried Rice